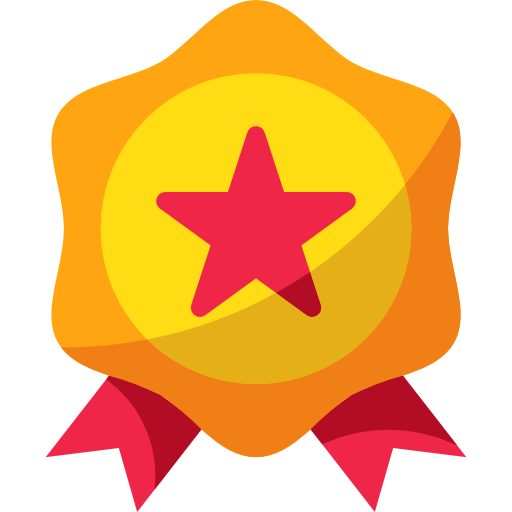 Join the Competition
Virginia Records is organizing a competition, the prize of which will be the opportunity to take part in the second episode of SSC in October 2021. Two winners will get the chance to create music alongside world-class professionals, who are behind the hits of many global superstars, such as BTS, Ricky Martin, Kanye West, Lionel Richie, Rod Stewart, Eminem, The Weeknd, TWICE, Kylie Minogue, G-Eazy and others.
Join us in one unforgettable music experience!
Application Form
Please fill in all the required (*) fields!
The deadline for sending your applications is 15.09.2021. The shortlisted candidates will be invited to the second round of the competition, where a team of international music industry professionals – Che Pope, Jin Suk Choi, Robin Jenssen, Pelle and Stanislava Armoutlieva, will listen to the demos/tracks and will select two winners. They will only have a few hours to pack their bags and get ready for their biggest music adventure!